Building the Fields of your Dreams
Noland Sports Turf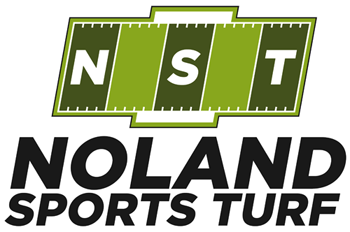 Noland Sports Turf is the leading independent synthetic sports turf resource in the Chicago area.
The NST union trained installation team has the experience to guarantee that every project will meet and exceed your highest expectations. From playgrounds to athletic fields, NST will be there for the life of your field. We provide certified installers, project management and maintenance services that are unmatched. We call it our "Friday Night Lights guarantee."
With our elite installation crew we can install your athletic field in 15 days or less. Because we are based in Wood Dale, IL you don't have to worry about our crew leaving town for another project if you're field is behind schedule. Our project management team is available to be on-site anytime to work thru details and keep your project moving forward.
Our strategic partner, Shaw Sports Turf gives us the ability to provide every customer with the highest quality and most innovative products in the market.