Synthetic Turf Athletic Field Maintenance Program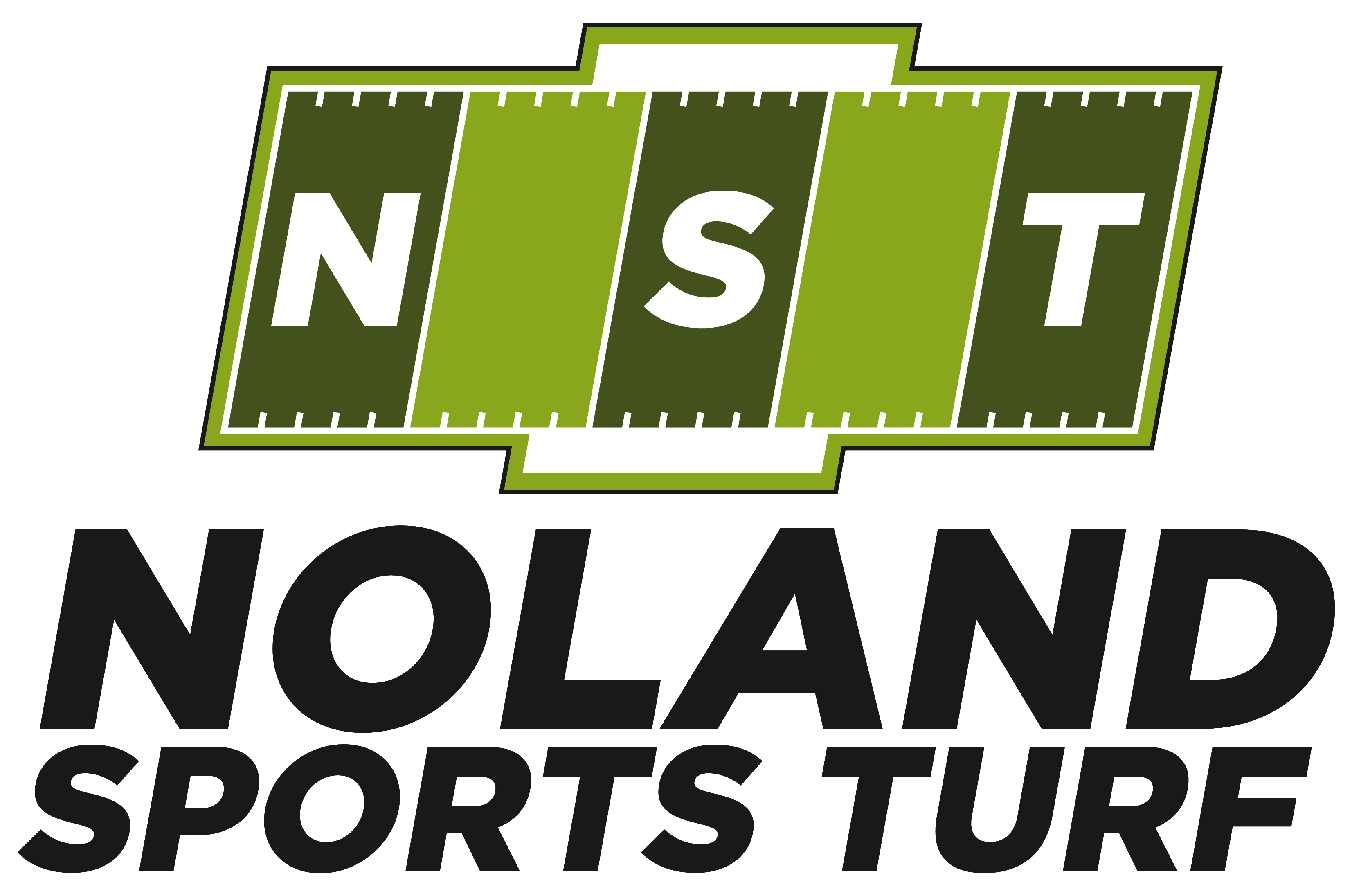 In 2012, Noland Sports Turf, a division of Noland Sales Corp began offering an annual maintenance service to synthetic turf field owners throughout northern Illinois, northern Indiana and southern Wisconsin.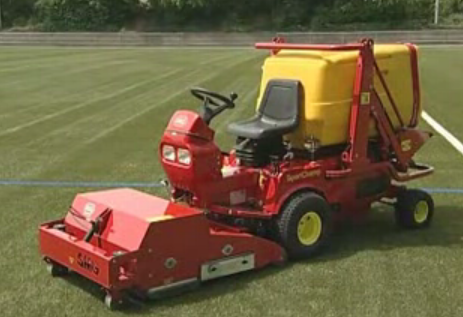 Priced on a single-use or annual basis the service includes a visit by trained staff using state-of-the-art field maintenance equipment to groom, de-compact, deep clean and level the turf as needed. Routine sweeping between visits will be the responsibility of the owner. Optional services include seam inspection and repair, adding infill and applying an antimicrobial spray to inhibit bacteria growth.
The industry-leading maintenance equipment is manufactured by SMG of Germany. This equipment allows Noland Sports Turf maintenance specialists to quickly and cost-effectively clean, de-compact and level your all-rubber or rubber/sand synthetic turf athletic fields. This type of maintenance helps prolong the life of the field and maintains a more consistent and safer surface.
The deep cleaning process is enhanced with a fine dust vacuum filter that removes dust and dirt from the field that would otherwise restrict the drain rate and cause the field to compact at a faster rate. The SMG SportChamp is the only synthetic turf maintenance machine that has a fine dust vacuum filter.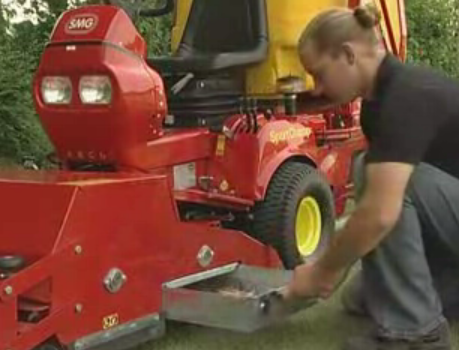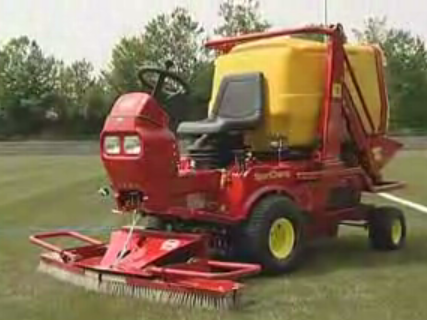 For synthetic turf field maintenance, refurbishing, cleaning and repairs – call Noland Sports Turf Maintenance Services at 630-787-9500 and ask to get your free field analysis.
Noland Sports Turf is the only Chicago-based turf company with an SMG SportChamp, the state-of-the-art in field maintenance equipment. Reservations are being taken for the 2017 season. Space is limited, call today.